Full Prosthetic Services: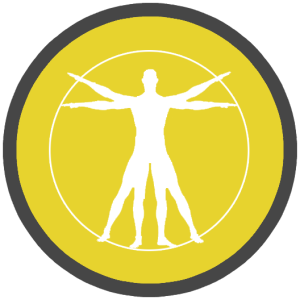 Celerity Prosthetics in Oklahoma City, offers a full range of custom upper and lower prosthetic care for both adult and pediatric patients. Our prosthetists keep current with all the latest technology and leading edge care. We offer options that will be best suited to your individual needs. Our complete prosthetic services are offered in our comfortable facility or we can bring our quality care to you.
 Pre and post amputation consultation
Prosthetic care and instruction
Evaluations
Diagnostic Fittings
Fabrication and Customization
Upper and lower extremity prosthesis
Routine follow up care
Amputee advocates and support
A Friendly and Compassionate Team
Celerity works hard to establish lasting relationships with all of our patients. We are family owned and will treat you like part of our family.