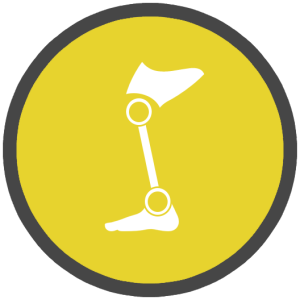 Celerity Prosthetics is certified and skilled at dealing with prosthetics for all extremities. We follow a standard procedure for getting each patient fitted with the right custom fabricated socket. Upon the first visit we will get you setup with a test socket, and once that has been fine tuned we will then move you onto the official prosthesis built for comfort. Whether you are looking to replace an old socket or need a fitting for the first time, Celerity Prosthetics will give you the perfect setup.
Lower Prosthetic Fittings
At Celerity we have the ability to custom fit patients with the best lower prosthesis, our staff is also able to tell you when it's time for a new fit. Patients receive a unique fitting process that will shape the artificial limb to their body.
AK / BK Maintenance & Repairs
Any visits that patients make to Celerity will allow our staff to inspect the artificial limb for maintenance or repair needs. If needed we will test all components for performance issues and adjust accordingly.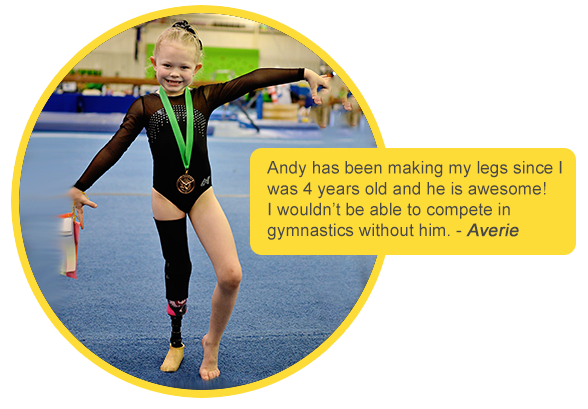 Lower Extremity Care
The best solution for gaining improvement with upper extremity prosthetics is to schedule a simple visit with Celerity Prosthetics. We make an effort to develop a genuine relationship with any patient that reaches out to us.
Call Celerity Prosthetics for more information  (405) 605-3030