Leading Patients to a Better Life
Celerity Prosthetics has a friendly compassionate team that works hard to establish lasting relationships with all our patients. We are family owned and will treat you like part of our family.
Since 2003, Andy Anders, our certified and licensed prosthetist, has been assisting and caring for patients with their prosthetics. Prior to becoming a prosthetist, he worked with therapy patients where his heart of compassion grew and he enjoyed making others smile in the midst of struggle. Andy works in tandem with healthcare providers and therapists to ensure the best comprehensive patient-centered care.

Custom Fit Prosthetic Oklahoma
OUR MISSION

"Our mission is to give our patients of all ages the ability to triumph as they go through difficult challenges. We want to serve our patients, offer encouragement and support, and help them to achieve confidence during each and every step of their prosthetic care."
"Giving you the ability to triumph and get back to doing what you love."
State-of-the-Art Prosthetic Services
Celerity Prosthetics is proud to offer state-of-the-art prosthetics and prosthetic care for adults and children, for bother upper and lower prosthetics. Patients are welcome to receive care at our comfortable facility or we can come to you thanks to our convenient mobile prosthetic care service.
Our team of expert prosthetists are standing by to assist with a variety of needs, including but not limited to diagnostic fittings, fabrication and customization, routine follow up care, and prosthesis for the upper and lower extremities. Our team is also able to help with pre- and post-amputation consultation, instruction on how to care for your prosthesis. We are also involved in amputee advocacy and support.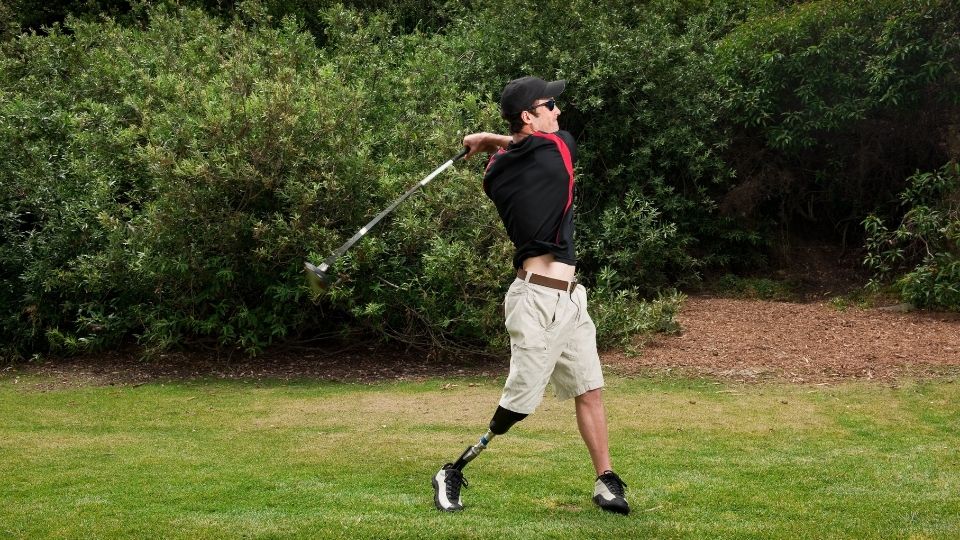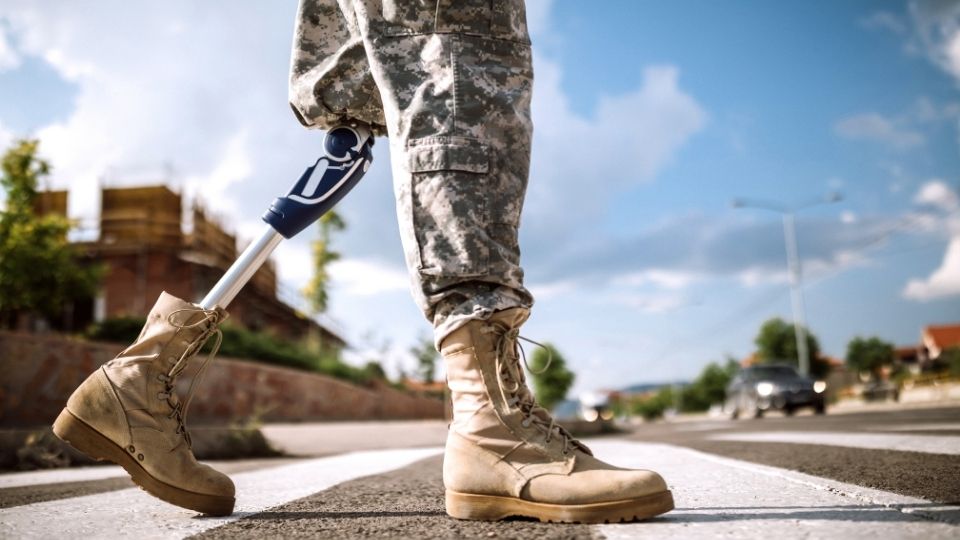 The Best Place for Prosthetics in Oklahoma City
Celerity Prosthetics is proud to be family owned—but we're even more proud to treat our patients like part of our own family.
Our team of professional, compassionate prosthetists work tirelessly to not only maintain a current working knowledge of leading-edge technology and care techniques, but to establish a close, lasting relationship with our patients.
Whether you need a custom fitting, maintenance or repairs on your existing prosthetic, or upper or lower extremity care, we're here to provide you with compassionate, confident support.
Mobile Prosthetics Service: We'll Come to You
Asking where are all the prosthetic companies near me?
No need to travel—we'll come to you with our convenient mobile prosthetics service. Sometimes visiting our facility isn't convenient or possible. However, we believe that everyone should have access to our high standard of care.
Here's how it works: give us a call at (405) 605-3030 to schedule an appointment. We're fully equipped to provide mobile prosthetics care at a location of your choosing. We often come to nursing or rehabilitation facilities and hospitals, but we're happy to even come to your own home.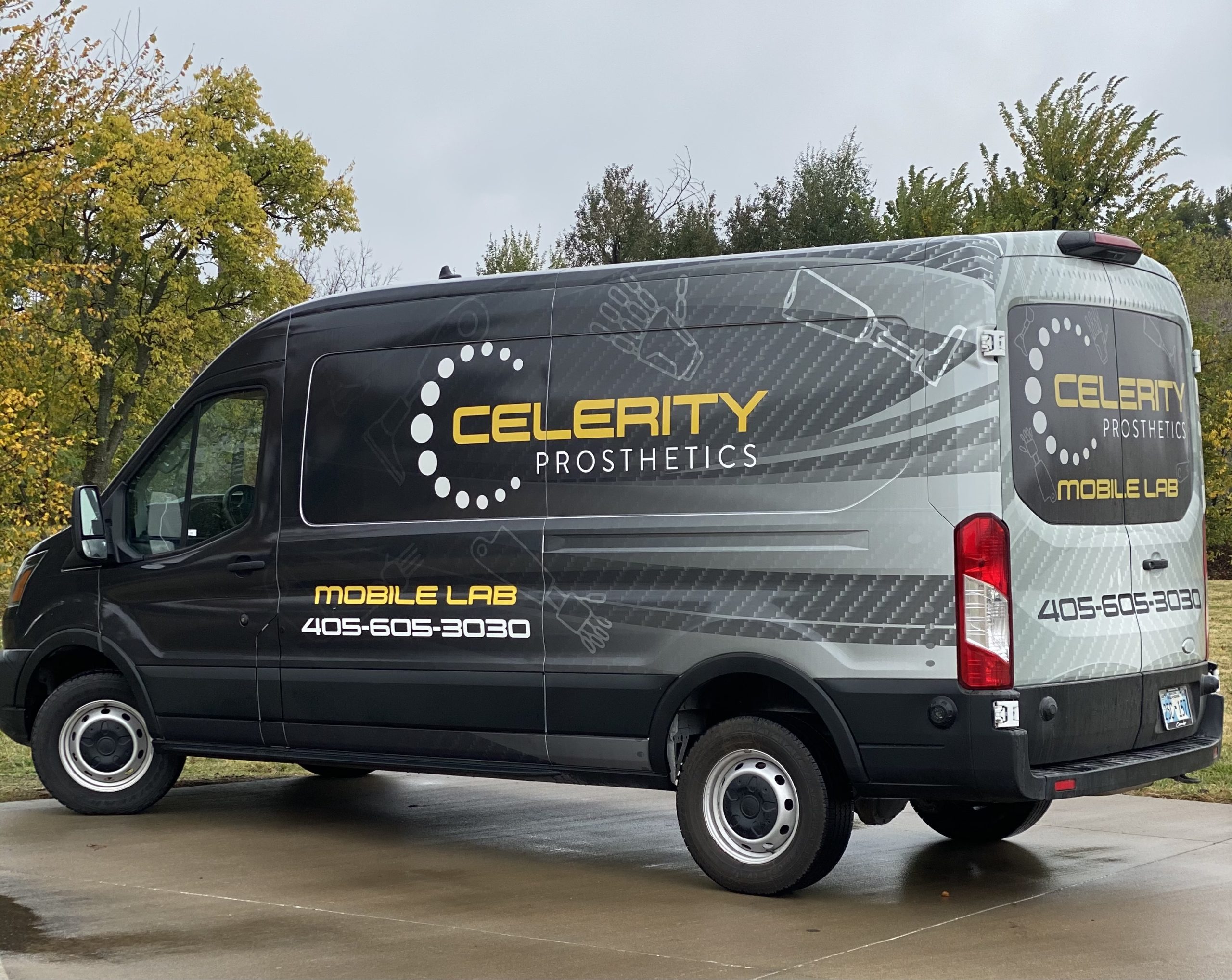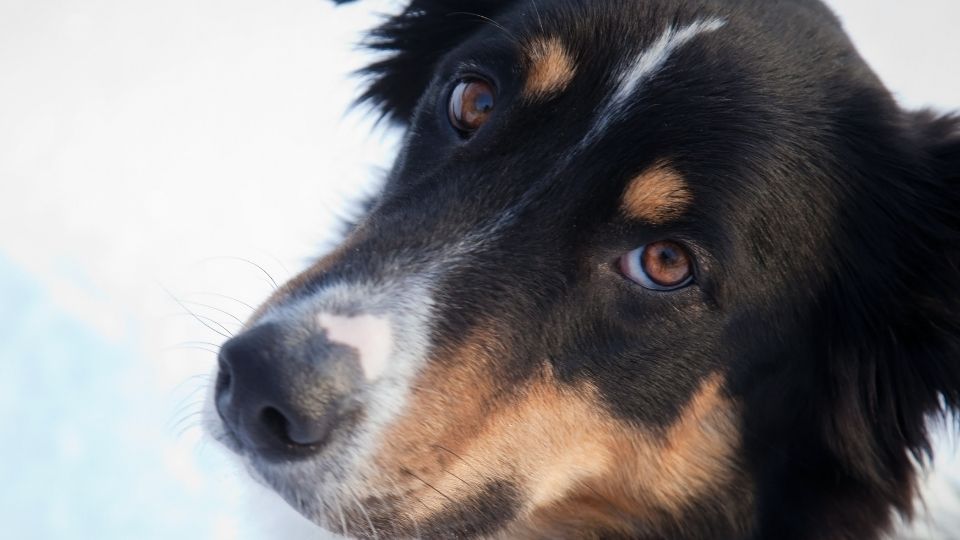 Animal Prosthetics
For prosthetics dog owners love, Celerity Prosthetics has become well known throughout Oklahoma City and the surrounding areas as a provider of high quality, comfortable, wonderfully functional animal prosthetics for your furry friends.
Whether your companion needs a custom fabrication or general maintenance on their already existing prosthesis, our team is here to help. We're committed to ensuring that your animal gets its mobility back.
While we mostly work with dog prosthetics, we are capable of providing prosthetic care for other types of animal too—to see if we can help your little (or big!) pal, all you have to do is ask.
Why Choose Celerity Prosthetics for Your Prosthesis
The word celerity refers to a swiftness of motion. It is synonymous with speed, quickness, and haste.
We chose this word as our namesake not just because it's what we want our patients to experience—the range of motion, speed, and celerity available with our leading-edge prosthetics will propel you through any challenge you face—but because it perfectly represents our work ethic and dedication to professionalism: we provide a confident, swift prosthetic service so as to provide our patients with the care they need as promptly as possible.
In other words, with celerity.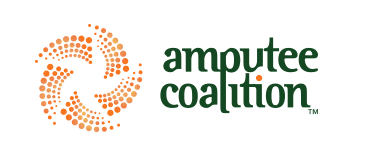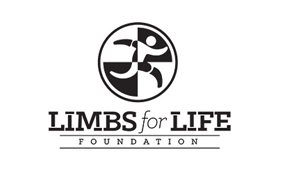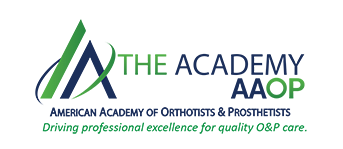 Celerity Prosthetics prosthetist Andy Anders keeps me comfortable and walking with ease. He is a great guy with a fantastic sense of humor.
Celerity Prosthetics has a courteous staff and friendly service. They have met my prosthetic needs promptly.
I don't think you will find a better prosthetist. Andy brings to prosthetics the skill and compassion that makes you want to be his client.