Leading Patients to a Better Life
Celerity Prosthetics has a friendly compassionate team that works hard to establish lasting relationships with all our patients. We are family owned and will treat you like part of our family.
Since 2003, Andy Anders, our certified and licensed prosthetist, has been assisting and caring for patients with their prosthetics. Prior to becoming a prosthetist, he worked with therapy patients where his heart of compassion grew and he enjoyed making others smile in the midst of struggle. Andy works in tandem with healthcare providers and therapists to ensure the best comprehensive patient-centered care.

Custom Fit Prosthetic Oklahoma
OUR MISSION

"Our mission is to give our patients of all ages the ability to triumph as they go through difficult challenges. We want to serve our patients, offer encouragement and support, and help them to achieve confidence during each and every step of their prosthetic care."
"Giving you the ability to triumph and get back to doing what you love."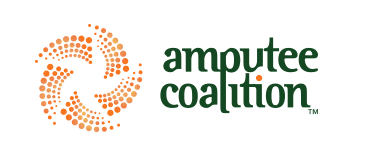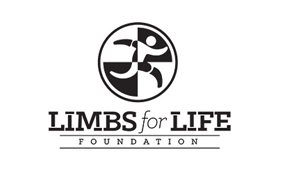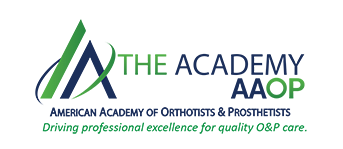 Celerity Prosthetics prosthetist Andy Anders keeps me comfortable and walking with ease. He is a great guy with a fantastic sense of humor.
Celerity Prosthetics has a courteous staff and friendly service. They have met my prosthetic needs promptly.
I don't think you will find a better prosthetist. Andy brings to prosthetics the skill and compassion that makes you want to be his client.